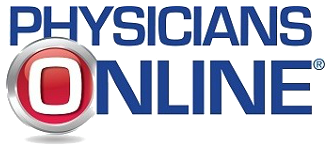 Convert to Username
In order to better serve you and your practice along with providing online security, you must convert to a personalized username before December 1st, 2018. To convert to Username, sign in to Physicians Online with your 6-digit P.O.L. ID, then follow on-screen instructions.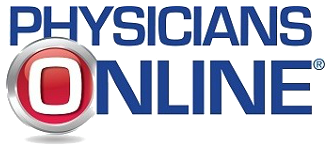 Welcome to Physicians Online!
We deliver free medication samples of popular pharmaceutical companies to doctors across Canada. Our resource library also offers patient education brochures and healthcare professional kits. With 25 years of experience, you can trust us!